Welcome To New Life Christian Fellowships
Our Weekly Meeting Times:
Sunday Morning Services: 10:00 am
Wednesday GenX Services: 7:00 pm – via Zoom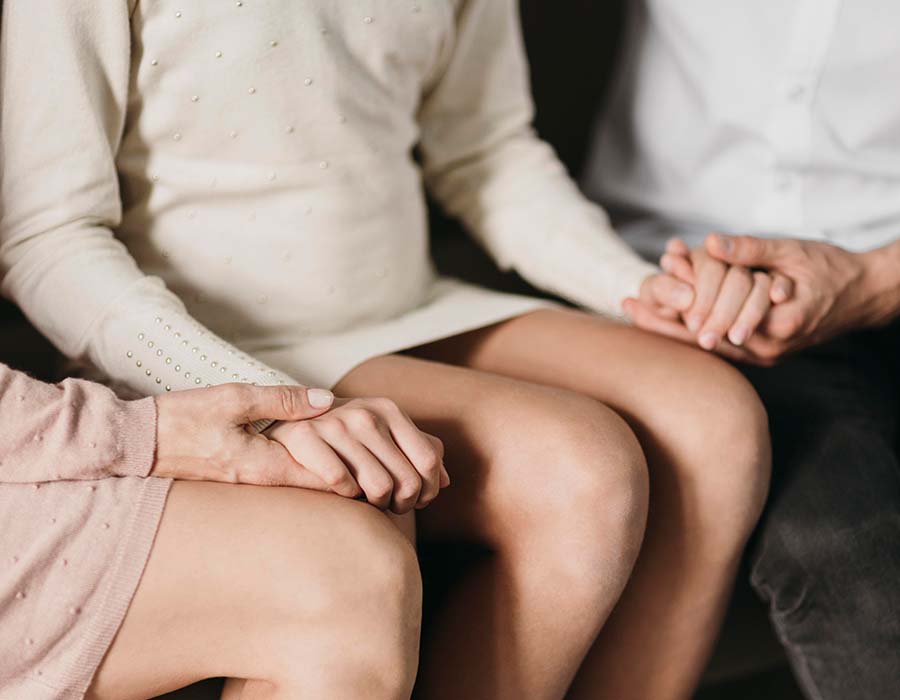 Our Purpose
To glorify God, to edify His Church and to advance His Kingdom
Our Mission
To worship and win, to disciple and send.
Our Vision
At NEW LIFE our vision is to recruit and equip an army of believers who will be empowered by The Holy Spirit to invade the kingdom of Satan in order to set the captives free (physically, mentally, spiritually, morally, racially, economically, totally) so that people of every nation, language, culture, and ethnic group can and will enter the Kingdom of God in order to glorify Him (Matthew 5:14-16), edify His Church (Ephesians 4:11-16), and advance His Kingdom (Matthew 28:18-20)
Online Giving is easy, secure, and fast. Thank you for your generosity to allow New Life Christian Fellowships to continue gospel work in our community and around the world.
Welcome to New Life Christian Fellowships. Check out everything you need to know and what to expect when you get here
We encourage Men to lead their families and make commitments that last a lifetime.
As we walk through the journey of faith, we want to equip women to grow in spiritual maturity and to remain faithful to God.
We desire to create a safe and fun environment for your children, while pointing them to Jesus. Learn more about what we offer, teach, and all the fun we have.
Come to our New Life Christian Fellowships Experience
Sundays @ 10:00am